CPR for Friends, Parents & Families is an American Heart Association (AHA) course that teaches the lifesaving skills. The course covers CPR techniques, AED use, choking relief on adults, children and infants. Students will practice the skills taught while the instructor provides feedback and helps guide the students' practical abilities.
This course is for individuals who want to learn CPR but do not need a certification for any requirements. This course is ideal for new parents, grandparents, church families, babysitters and others interested in learning life-saving skills.
Students do not receive any certification card after completing the course.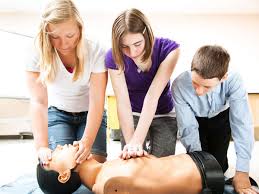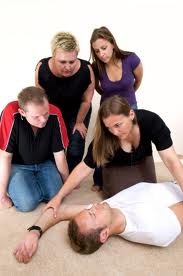 Learn. Act. Save.
CPR for Friends, Parents and Families